1 Sep 2016, 1:52 PM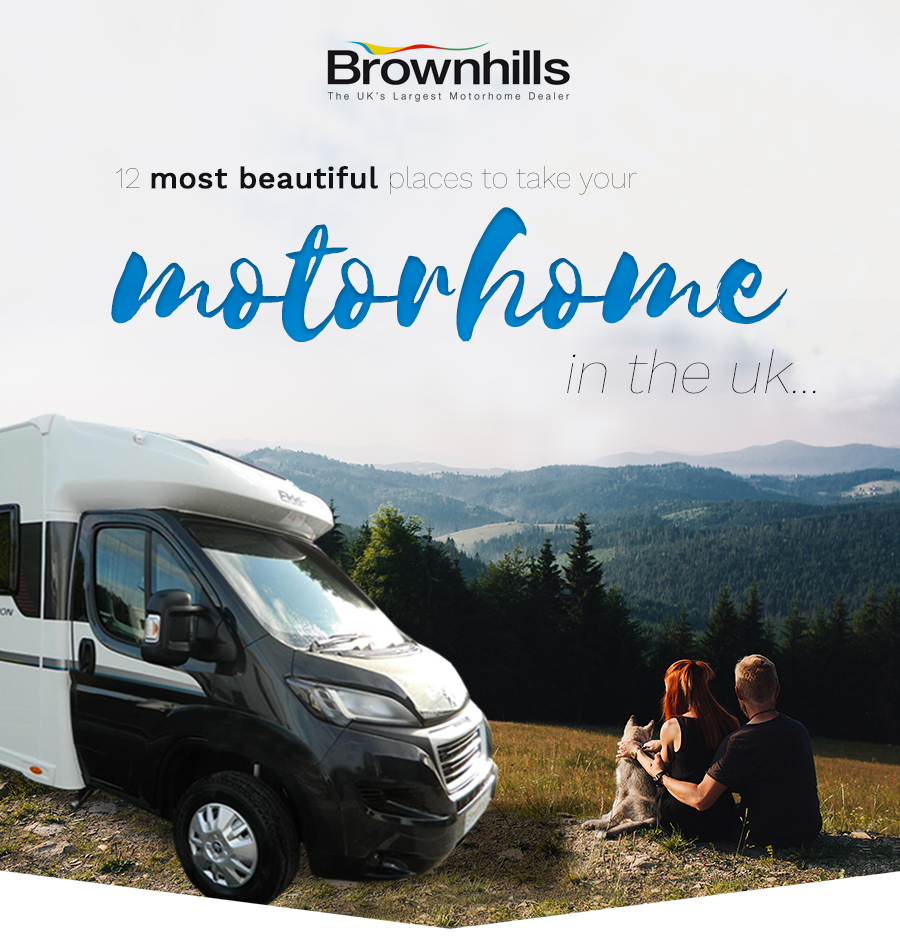 Owning a motorhome gives you freedom to access some of the most beautiful places in the UK. From north to south, this nation is filled with breath-taking scenery and private hideaways to deliver a unique motoring stay. With a rise in British 'stay-cations', there's never been a better time to invest in a new or used motorhome to give you 100% flexibility to roam the UK's most beautiful places.
Keswick, The Lake District
Surrounded by glorious mountain and water scenery, the nearby villages offer quaint insight into the magnificent English holiday destinations of old. Home of author Beatrix Potter, you'll be transfixed by familiar imagery, even if it's your first visit.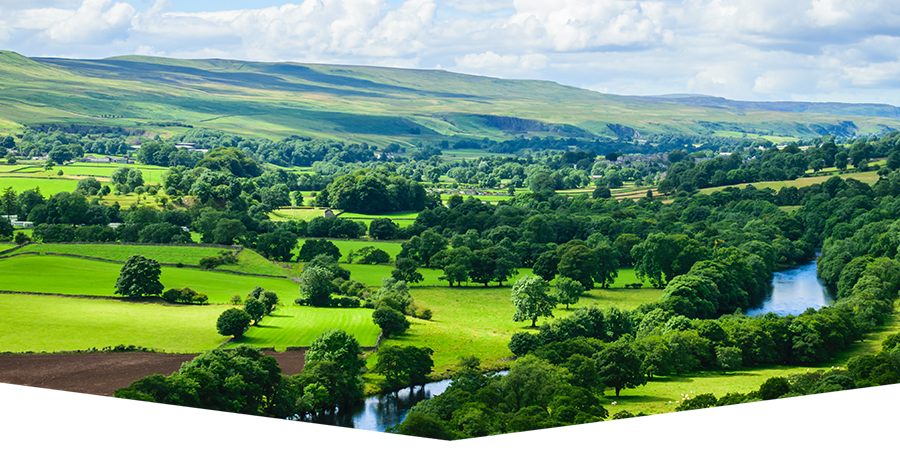 Forest of Dean, The Cotswolds
Travel back into ancient times in England's oldest forest. A tranquil, inspiring and historical spot, you'll be awed by the native forest beauty and variety of woodland activity.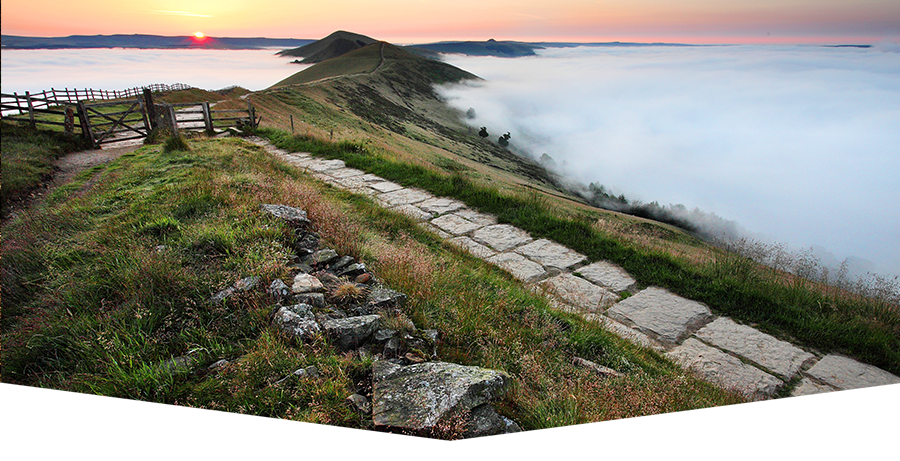 Hope Valley, The Peak District
The Peaks have long been a pleasant destination for active travellers and comfort seekers alike looking to reconnect with nature. Nearby Hope Village offers a charming and cosy respite.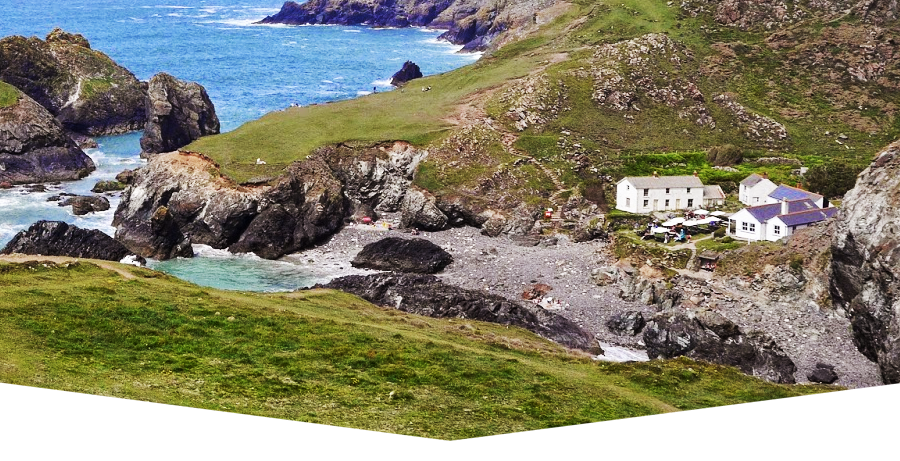 The Lizard National Nature Reserve, Devon
A geological and ecological dream! This protected landscape offers breath-taking ocean views and a diversity of colours and environments under your feet that make it hard to resist.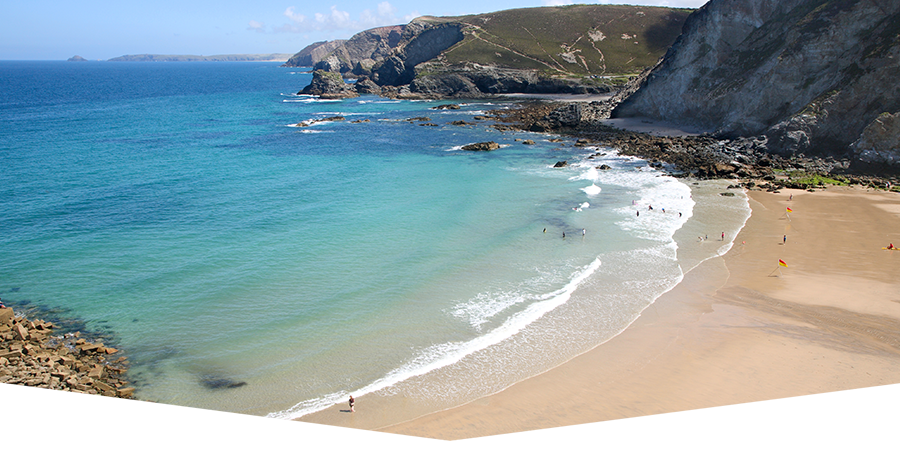 St Agnes, Cornwall
Four different beaches welcome you to picturesque St Agnes. A sprawling coastal view will leave you wanting more as you explore the local villages, steeped in mining history.
Great Yarmouth, Norfolk
Beautiful rolling hills abound for those motor-homers looking for a unique place to enjoy the outdoors. Surrounded by national walking trails, this is the perfect place to take a break from the drive and explore on foot.
Brecon Beacons National Park
This is waterfall country! Home to many cherished and pristine waterfalls, the Beacons provide visitors with lots of lush secluded Welsh countryside and truly unforgettable views.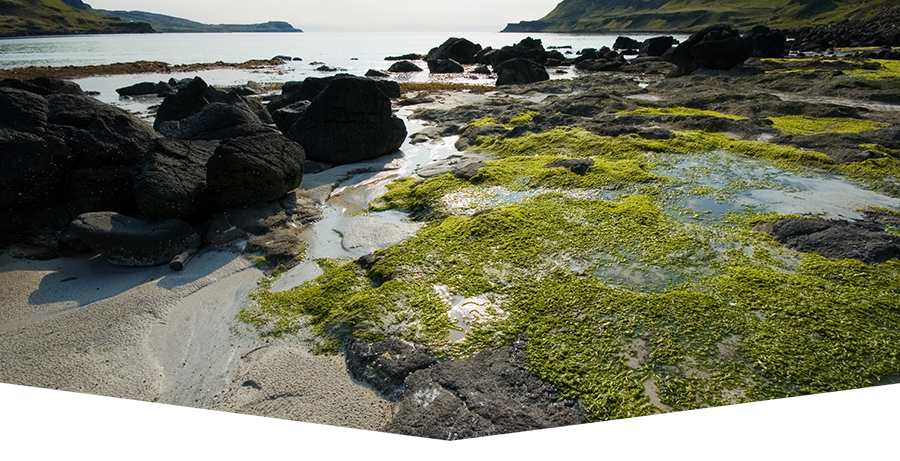 Calgary Bay, Isle of Mull
Nestled north in the Isle of Mull, these private beach grounds offer secluded views and plenty of local wildlife in a wild camping experience.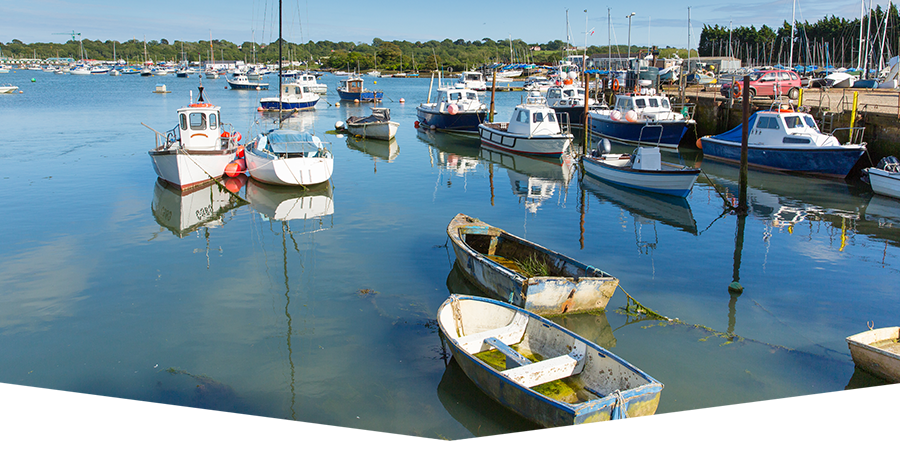 Isle of Wight
A designated Area of Outstanding Natural Beauty, you'll encounter stunning sights and views at every turn. Don't forget to look out for traces of the dinosaur past in the UK's largest collection of prehistoric sites.
Folkstone, Kent
A distinctive spot on the UK coastline. Be overwhelmed with a variety of amazing coastal landscapes, both town and sea, that are sure to please the eye and warm the heart.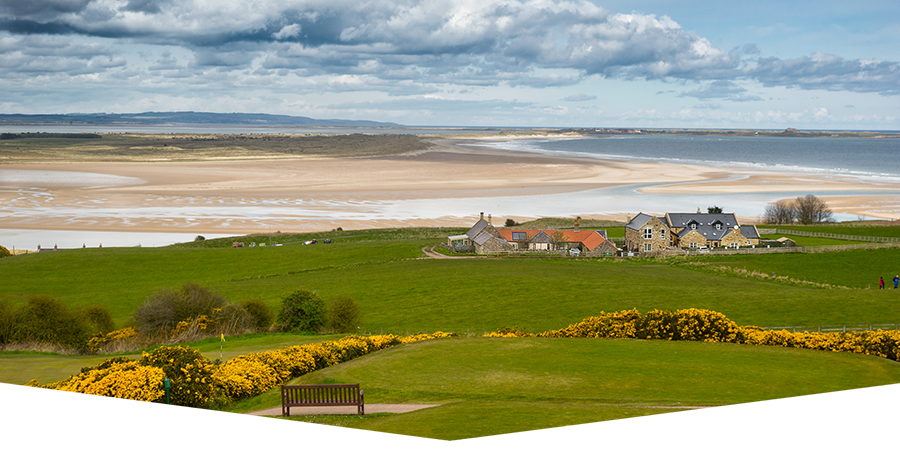 Budle Bay, Northumberland
Set amongst the unique mud flats of Budle Bay and golden dunes of the dominating coastal Bamburgh Castle, this beautiful valley stop is a firm favourite for bird lovers.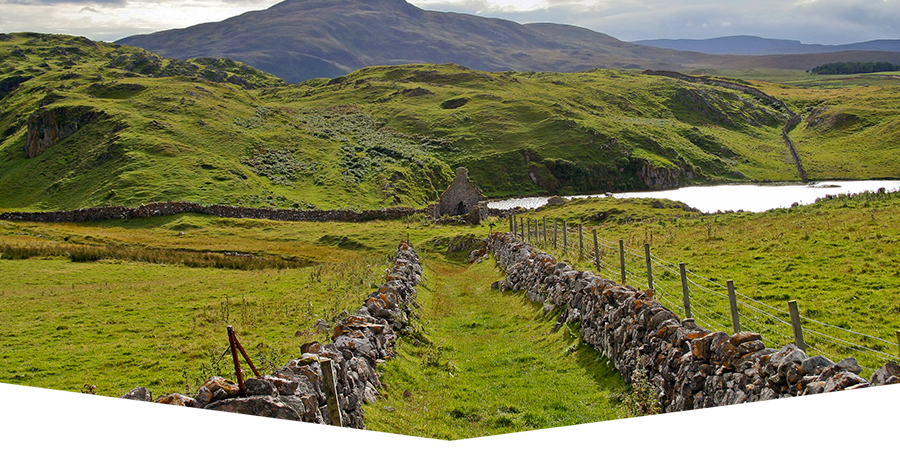 Durness, Scotland
It's worth driving to this remote part of northern Scotland. This spectacular coastal village offers motorhome guests a perfect pitch to catch the Northern lights, in one of the clearest views towards Alaska, USA. It was also a childhood holiday spot for a young John Lennon!