1 Dec 2016, 11:21 AM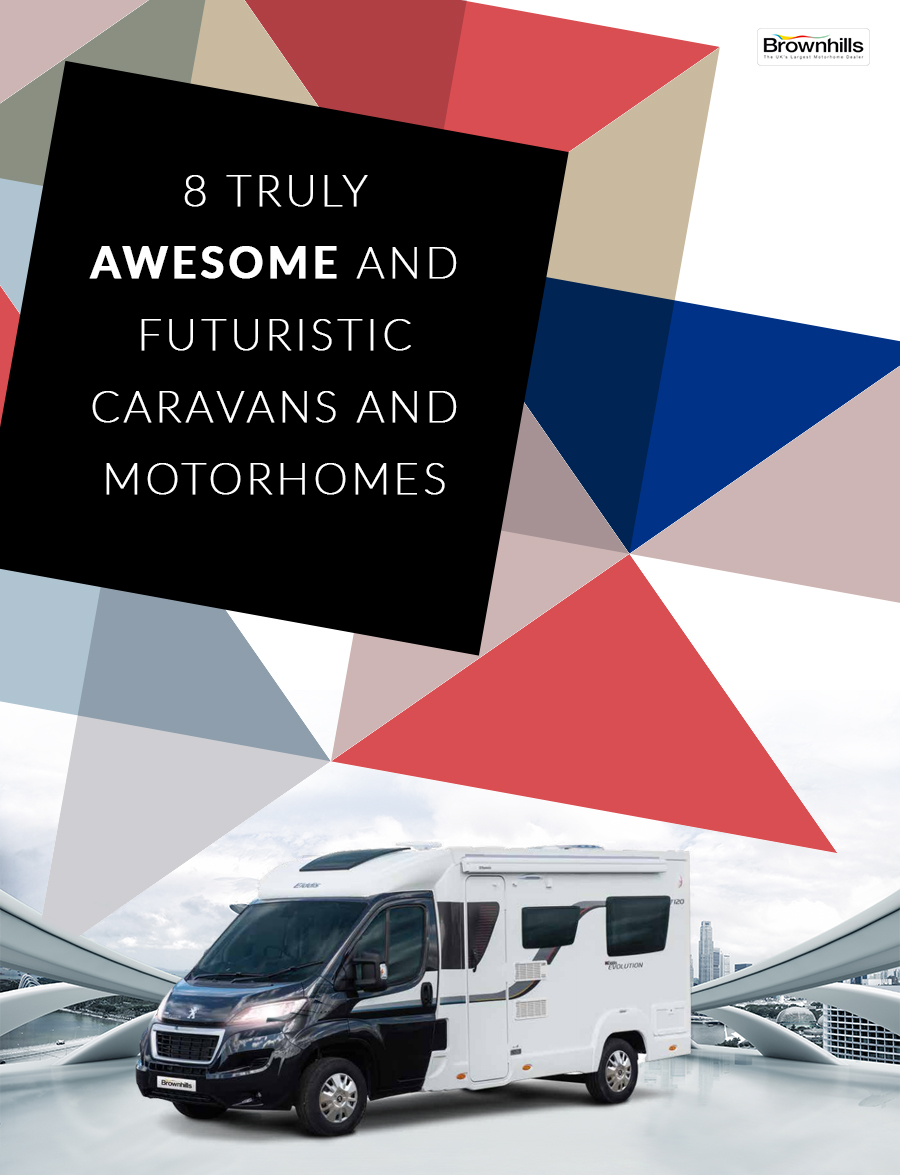 If you love to travel in style, you are going to love our list of some of the most stunning caravans and motorhomes. From cinema screens to aquatic caravans with floating travel trailers, let's start dreaming:
The Caravisio caravan
Top of the list is a unique 30ft super-caravan, which has an approximate value of £500,000. As well as looking like a futuristic yacht it features a nanotechnology cinema screen, a specialised wine cooler and sleeps two people. It is all operated by a phone app with print-activated biometric technology for security that alone cost over £80,000 to develop.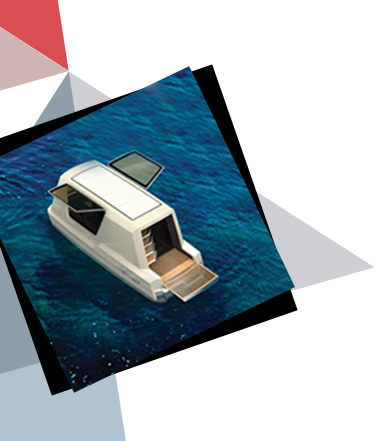 Aquatic Caravans
Did you know you can holiday in a caravan on the water? Hydrogen powered and eco-friendly, as well as having an on-board living space, kitchen and toilet, you will never again have to decide between a boating or camping holiday.
Camping pods
Camping pods are stylish,cosy and designed for use in the city, as well as the countryside. Although they do not compare to the Caravisio in terms of size, their science fiction looks and innovative use of technology make them awesome by anyone's standards.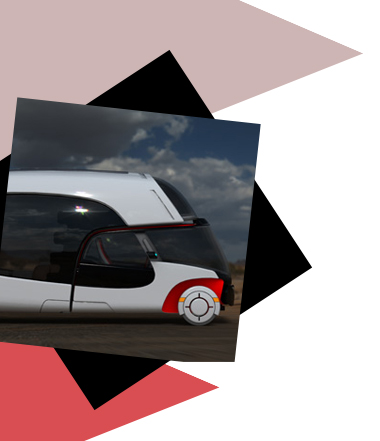 Colim Concept
Created to appeal to those drawn to luxury caravans and motorhomes alike, the Colim concept is unique in its class due to the front driving pod which can detach from the rear living quarters. Apart from that, what makes the Colim Concept stand out is its impeccable use of space, loft sleeping area, folding furniture and innovative storage solutions.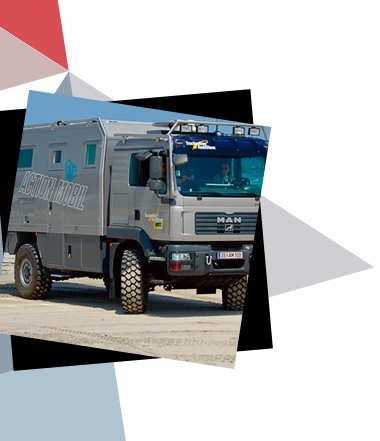 Off-road mobile home
If your idea of the perfect holiday is roughing it off-road through tough terrain and "living off the grid", you'd be wise to attempt to do so in an off-road mobile home. As well as room for a small office, a couple of beds, an outside shower, microwave and stereo system it is solar powered and has its very own water filtration system. It might not be luxurious, but you have to admit it is an adventure!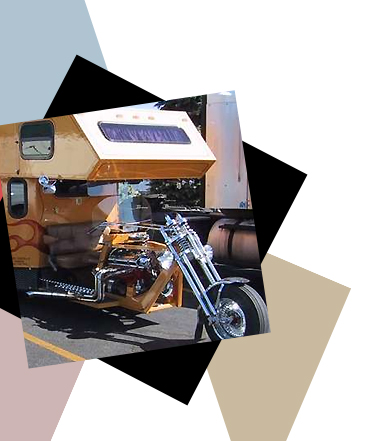 Chopper RV
Who says that a luxury motorhome or caravan needs to be pulled by a car? There is no reason that any reasonable sized living space cannot be attached to the back of a powerful long forked motorbike. As well as looking as rock'n'roll as it is possible to look, if the weather gets bad while you are riding, you know you can pull over and get into the warm!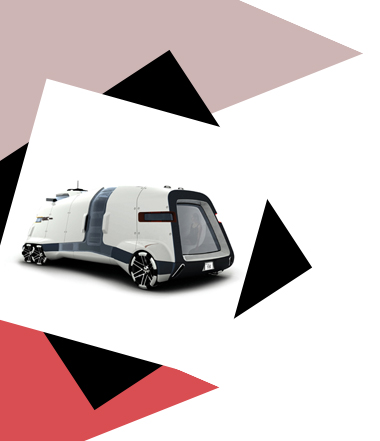 The Pad
The Pad claims to be a "flat on wheels", and that statement is very difficult to argue with. Designed in California, the Pad came about as a response to escalating house prices, but this plucky diesel-electric powered futuristic-looking vehicle was described as the "pinnacle of creativity" at the L.A Auto Show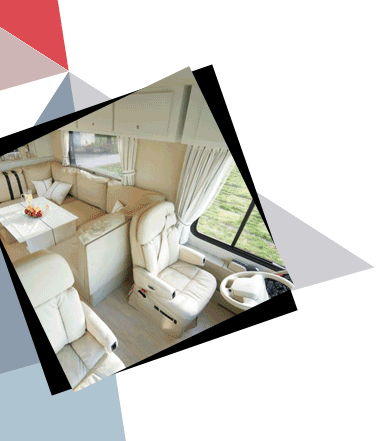 Mobile luxury camper van
A cross between a huge aerodynamic farmyard animal and a wristwatch on wheels, the Mobile Luxury Camper Van contains within its retractable walls an impressive 30sq metres as well as a kitchen, a shower, roof terrace, CCTV, a bar and a special little place to keep your shoes. Without doubt a palace on wheels, a gold covered one was recently sold in Dubai for a cool £2 million!
While all these motorhomes and caravans look amazing, we may have to wait a while before some of them hit the market or become affordable! In the meantime, you can browse our range of new and used motorhomes.

Donít hesitate to call our friendly staff on 01636 704201 for advice on the numerous makes and models available.
GET IN TOUCH