How To Finance A Motorhome
5th March 2020
How To Finance a Motorhome
Motorhomes have become the new trend in homes, especially for those who love travelling but still want the comfort of a familiar home. Those with a free-living spirit also love such homes as they offer a full open road experience to almost any place. Some also have them as part of their holiday or retirement plan. Regardless of the reason, let us help to answer some very common queries people have when they first start to think about buying a motorhome.

How can you finance a motorhome?
There are different ways you can acquire the funds to pay for a motorhome. For instance, having a strict saving plan with a monetary goal is a good way to make sure you hit your target.

You may also have the money to purchase a motorhome, but it may not be enough. Alternatively, it may be possible to acquire a motorhome, but only after months of savings. What if you are particularly interested in a certain motorhome that is in high demand? How would you secure it financially? This is where motorhome finance comes in helpful. It puts off the pressure of acquiring full payment at once and also secures your home until the last payment is made.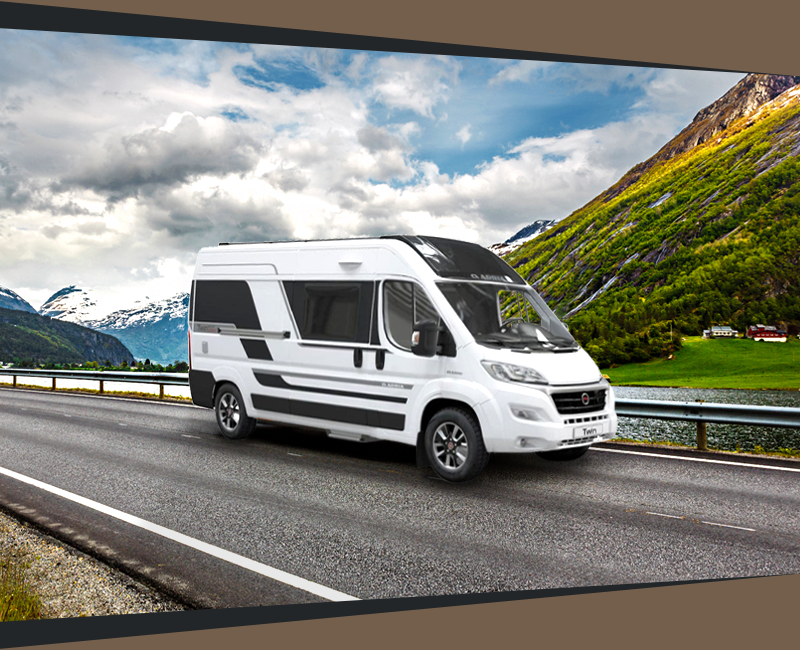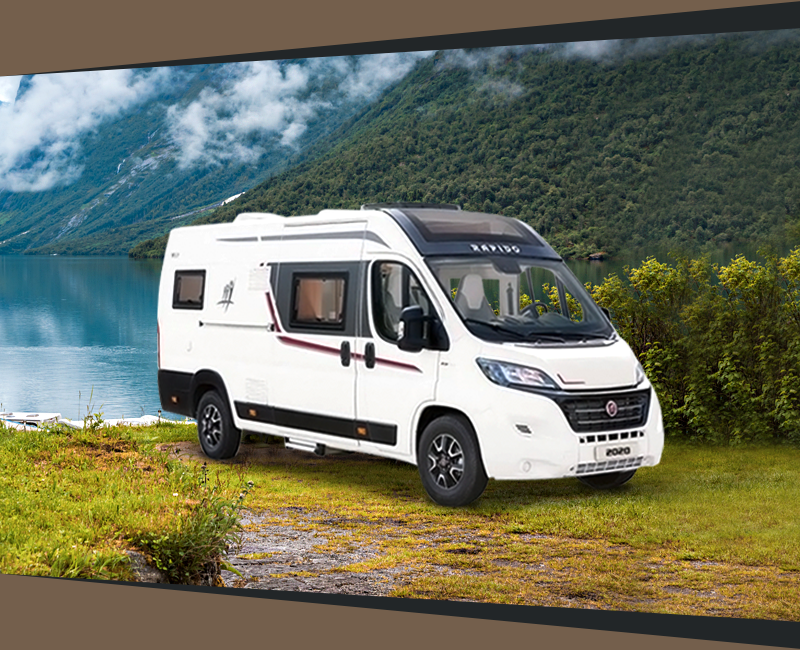 If you are about to retire or you are just retired, then you might choose to put your retirement benefits into a motorhome. If none of these work for you, you can still apply for a loan and pay for it while you move around in your motorhome. As long as you have a source of income to finance you while you move around in your motorhome, the first step towards acquiring it is fairly achievable.
How much is motorhome insurance?
Just like your car, your motorhome should have insurance. This reduces the financial strain during inescapable occurrences such as accidents, damages, or even theft.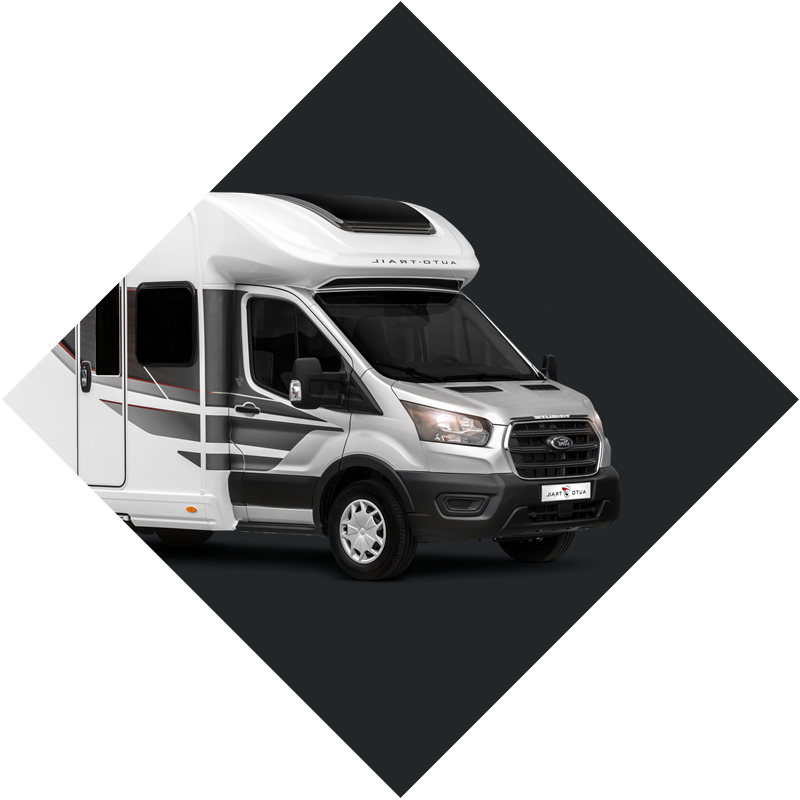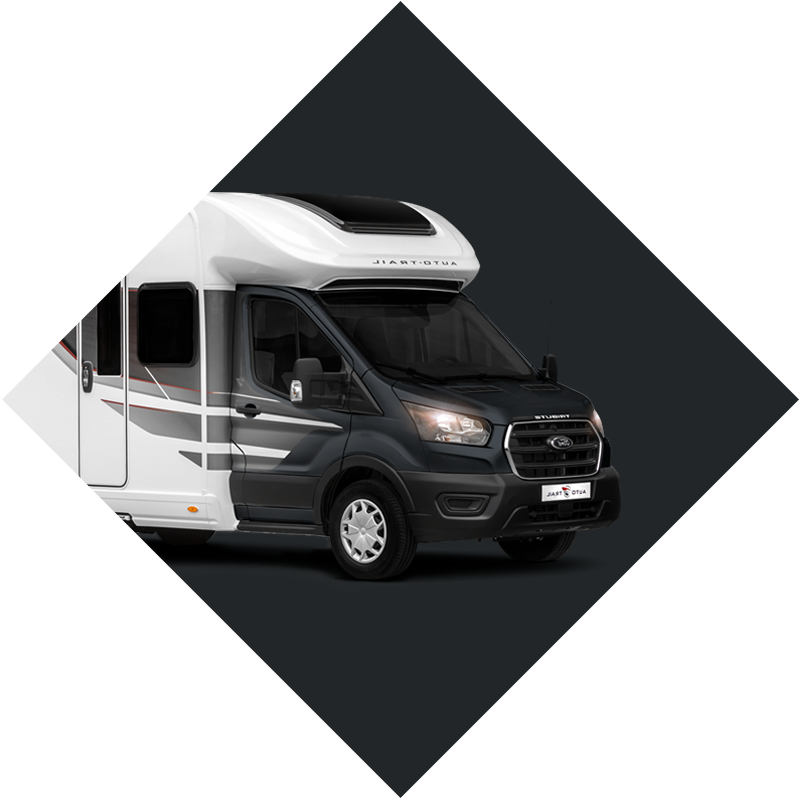 The cost of insurance, type of benefits, and discount varies between different insurance providers, insurance schemes, and eligibility criteria. The amount you pay for insurance also depends on the value of the motorhome, how long you intend to use it, how much coverage you want for personal belongings, where you are and where you intend to travel to, and your driving record.

Insurance covers for motorhomes vary from £250 - £500 for the majority of motorhomes.

With a well laid out plan, purchasing and maintaining a motorhome is very much achievable.  Browse our site today, and with finance options available, be sure to give us a call if you have any questions or queries.