Our Top Tips For Travelling The Uk In A Motorhome
17th July 2018
Our Top Tips
FOR TRAVELLING THE UK IN A MOTORHOME
There is nothing quite like the freedom of travelling with a motorhome around the UK. With so many beautiful places to visit and explore, your only problem will be deciding on where to actually go.

If you're looking for some inspiration on where to visit, then check out this article.
The Top Places To Visit
Below we discuss our top UK destinations for motorhome travel!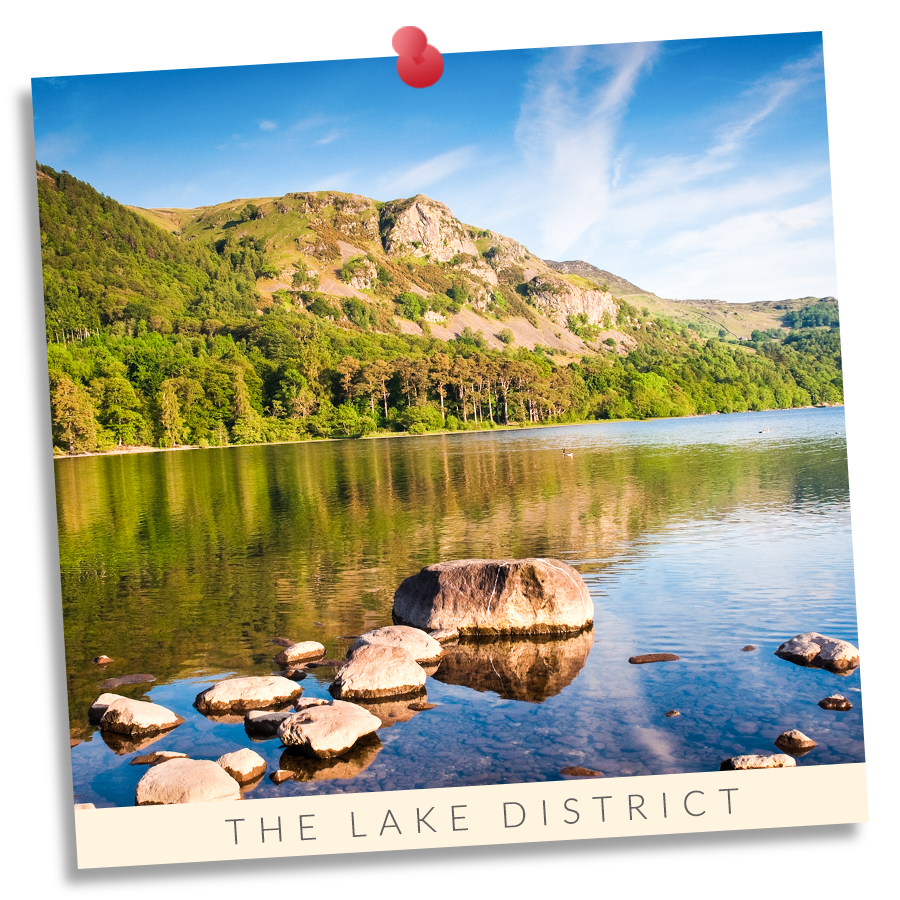 The Lake District
Jam-packed with activities that both couples and families can participate in, the Lake District is a perfect destination. It's Britain's largest park and is home to stunning scenery, lakes, and villages to explore. There are also lots of campsites dotted around the area which means you can hop from each one to make the most of your trip to the Lake District. Due to its location, the Lake District has more rainfall than other parts of the UK and winter driving conditions can be difficult. Spring and summer is a wonderful time to drive to the Lake District with calmer weather and beautiful driving conditions. Due to the rapid change of weather and conditions in the area, you can check the Weatherline website which is dedicated to conditions in the Lake District.

Devon and Cornwall
Located in the South of England, Devon and Cornwall is a perfect destination for your motorhome. From sweeping countryside to charming coastal towns, a trip to Devon and Cornwall provides beauty and fun for all the family. Some great places to visit include the Eden Project, Lands End and the stunning Jurassic coast. There are plenty of walking and hiking trails to soak up the atmosphere and character. Devon and Cornwall are two of the most popular camping spots in the UK, especially in the summer months thanks to the warm temperatures and activities. Road and driving conditions are wonderful during the summer and this is the perfect drive to catch some gorgeous scenery on the road.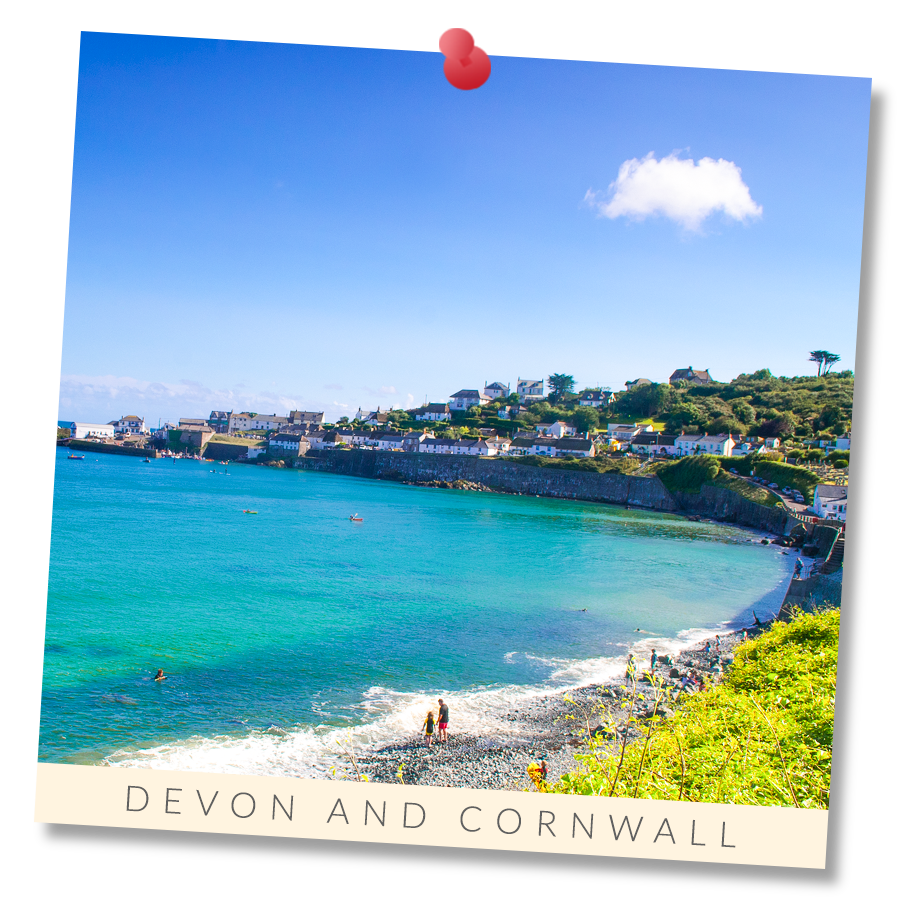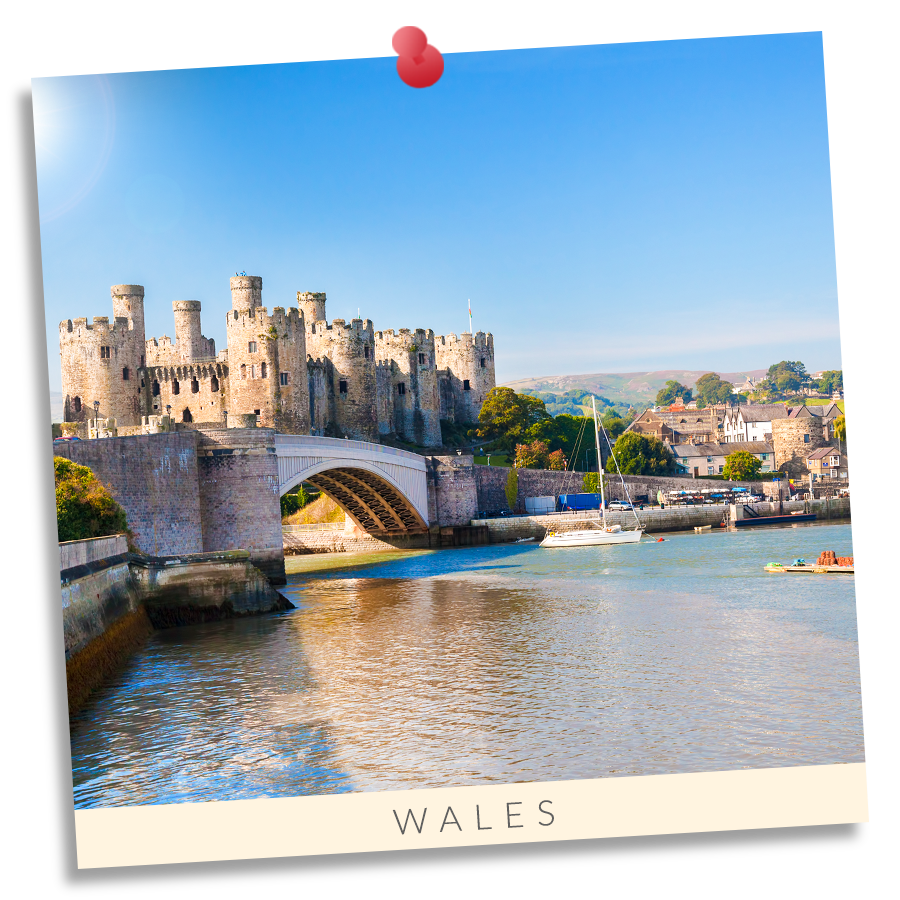 Wales
A highly popular motorhome destination in the UK is beautiful Wales. It's home to rugged coastlines and mountainous national parks, including the famous Snowdonia and Pembrokeshire Coast National Park. When deciding on when to visit be aware that snow can close roads, particularly in the mountains and January and February are the coldest months. The weather is at its wettest in October and at its warmest in July and August, which is accompanied by lots of events and festivals.

There are an extremely generous amount of camping and caravan parks located all throughout the UK which means you are spoilt for choice when deciding where to visit. However, be aware that some parts of the UK, especially in the highlands of Scotland, become difficult to visit via driving in the winter months due to severe snow and ice. If you are planning to drive your motorhome during these months, you will need to ensure you drive slow and take all the necessary extra precautions, including snow chains etc.

Wherever you decide to go on your next trip, you can be sure that you'll have an amazing adventure with these motorhome tips!  Before starting your trip you should also consider servicing your motorhome to ensure your motorhome runs smoothly whilst you're away.
Shop Now