Quick Beginners Guide To Buying A Motorhome
25th October 2017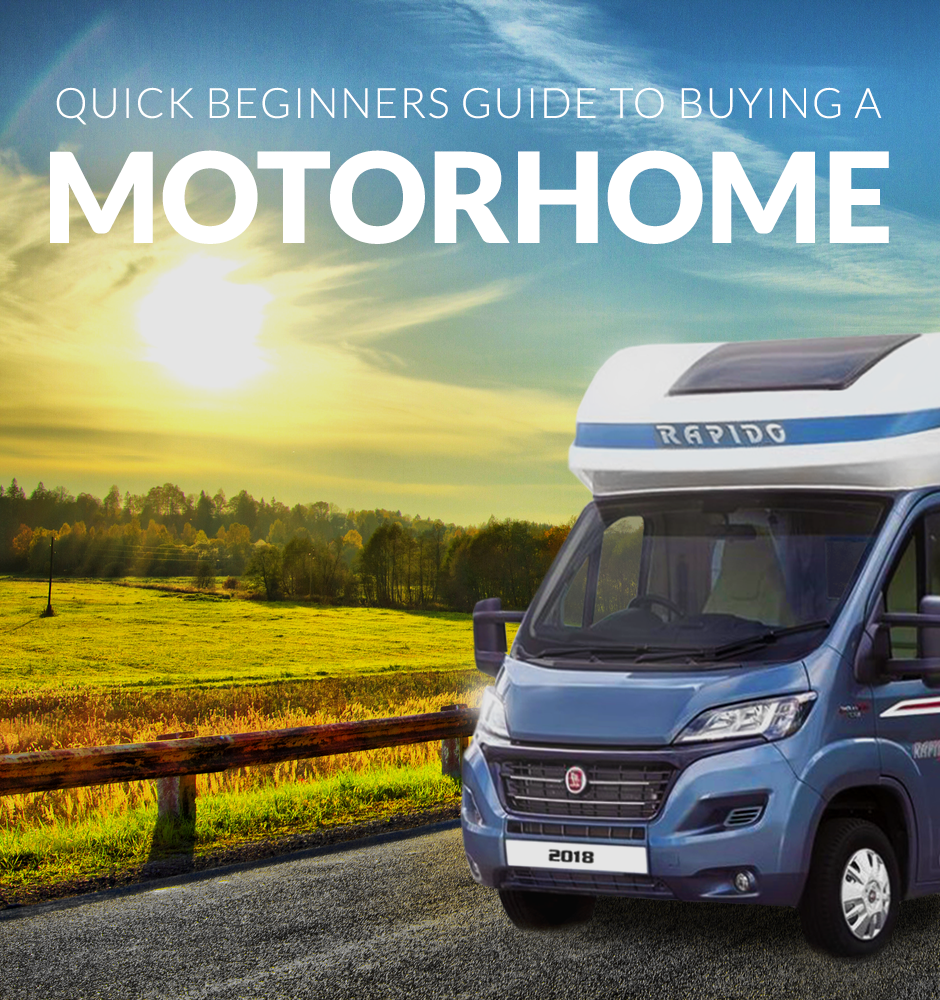 With more caravan and motorhome parks opening up in and around Europe, owning your very own motorhome has never been more popular. Here at Brownhills we take pride in our customer satisfaction as well as our motorhomes.

Check out our beginners guide to buying your very own motorhome.
Approved


Driving Licences

Before you begin the process of buying your motorhome, always make sure that you have the correct driving license. If you were issued your driving license after 1997 you may have to sit further driving tests. Since 1997, UK driving licences are only issued for driving cars up to 3,500kg. With a wide range of motorhomes weighing over 3500kg you should be aware of the weight of the motorhome you are looking at, or ask to be directed to the ones that are plated at 3500kg or below.

To check, visit the gov.uk website and compare the codes with the back of your driving licence.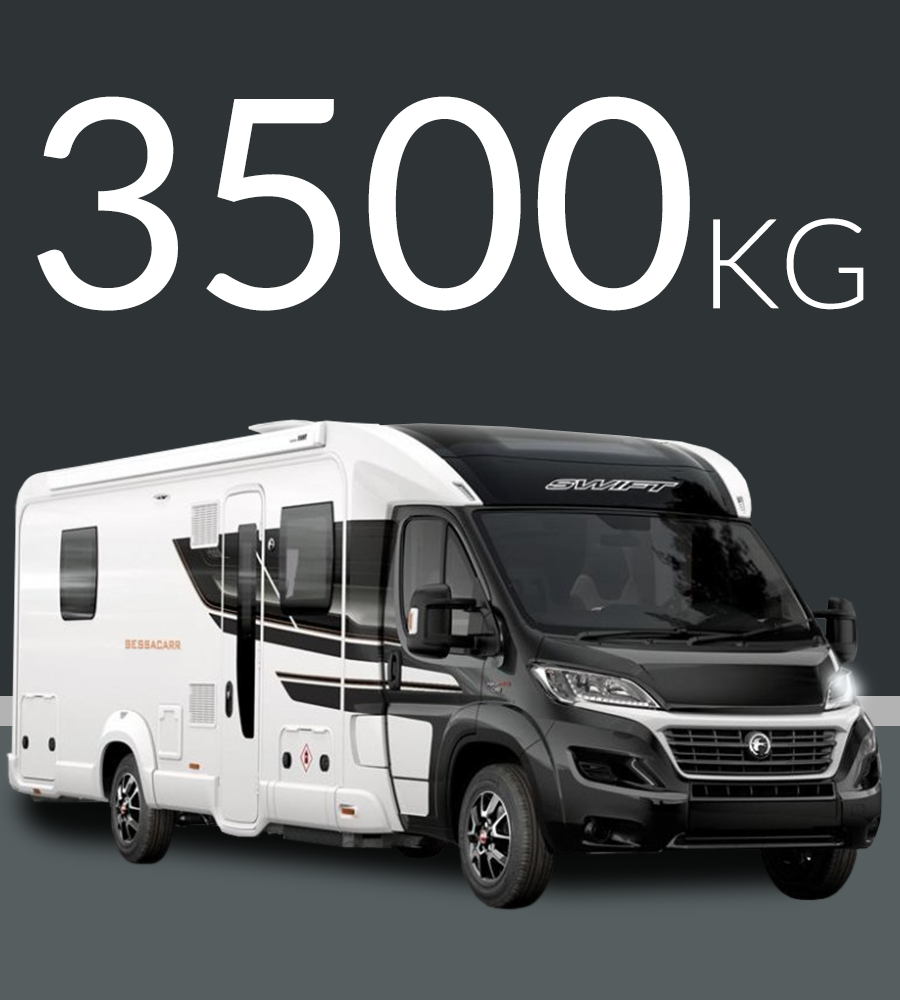 Motorhome Size
One of the most important aspects to consider when viewing motorhomes is the size.

You should ask yourself questions such as:
Do we want to tour quaint villages in our motorhome or stick to large campsites easily accessible from motorways?
What on-board facilities do we need? If you're planning to travel off the beaten track you will likely need more facilities than if you plan to only stick to campsites.
How much storage do I need? Are you planning to use it to support a hobby or activity and need sufficient space for equipment, for example?
What fuel bills can we afford/able to stomach?
It's also important to realise that particularly large motorhomes do have restrictions, so it's best to look into this or call us for some advice. Also, you must also feel confident driving it – so be sure to take a test drive.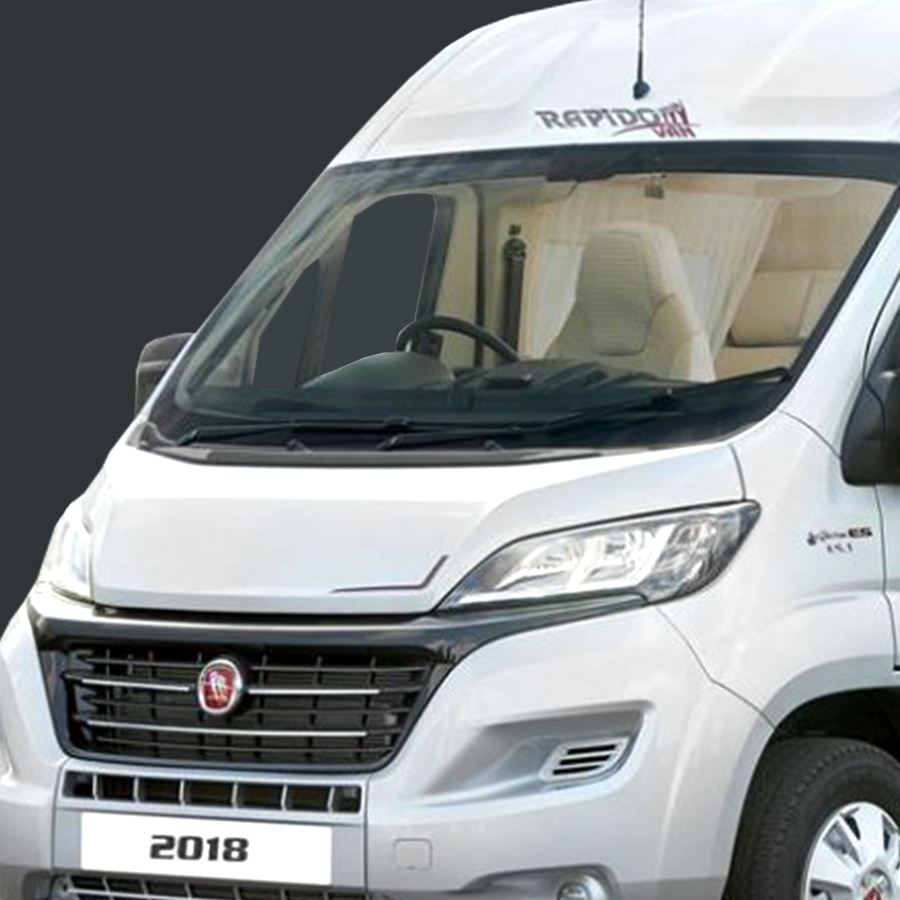 Budget
Planning your budget is one of the very first steps to buying a motorhome. Identify what you can afford and your very maximum price, and remember to include monthly/yearly running costs. Knowing your limit will come in handy when viewing motorhomes at a reliable dealership.

Storage
By now you may have already pencilled in some possible vehicles, however there is still the question of storage. Where will you keep your motorhome once you have bought it? Is there a local storage park? Can you keep it on your driveway or in a private car park? These are extremely important questions to ask yourself in terms of;  budget – accessibility – neighbours and blocking roads.

To keep the motorhome in storage, calculate how much that will cost per month/year and factor it into your budget.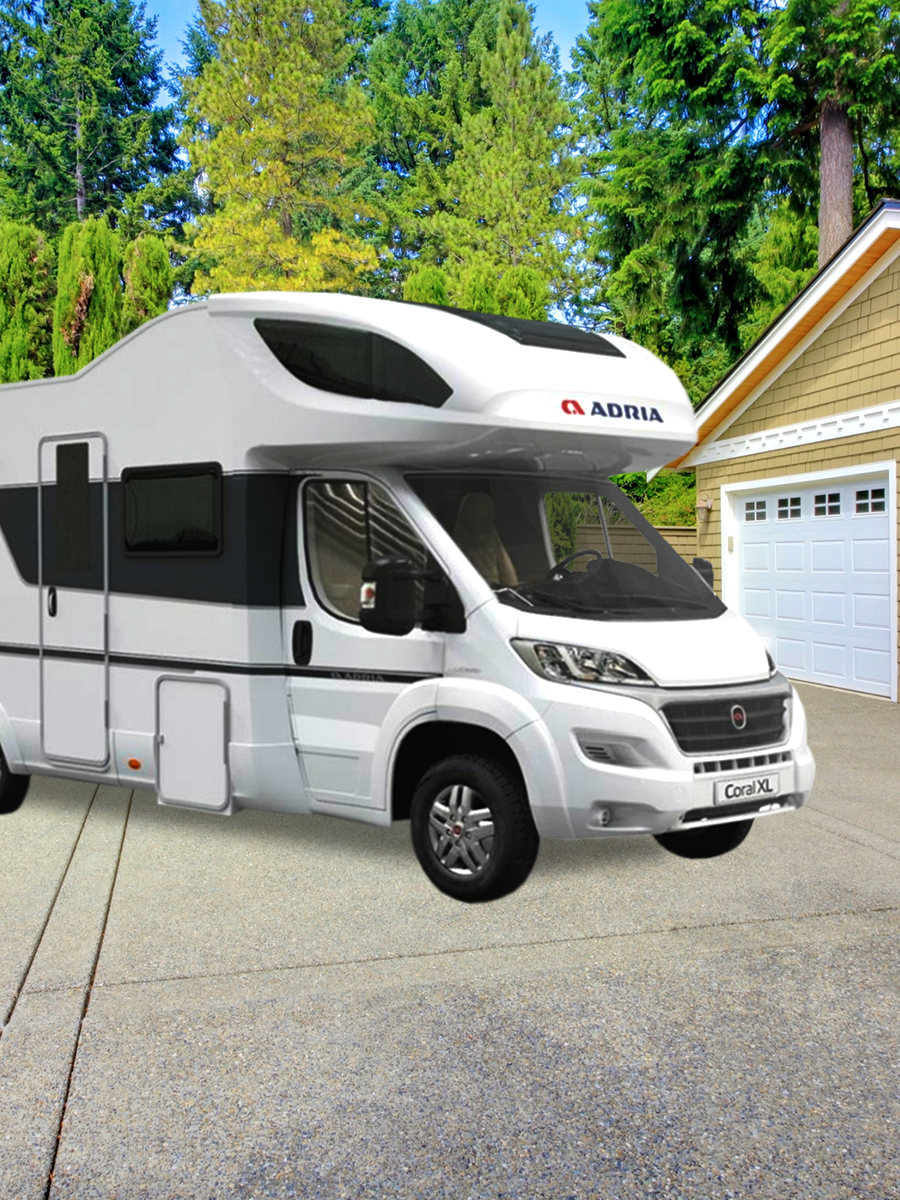 Insurance Quotes
Owning the perfect motorhome is an important part of your life, once you've accounted for the overall budget it's only fair that you cover not only your own back but the motorhome itself. Having adequate insurance cover is extremely important.  If your motorhome is damaged or stolen, adequate insurance will ensure you get back on the road. Here at Brownhills we carefully select insurance partners based on a solid reputation, great value prices, comprehensive cover, first class service and expert advisors.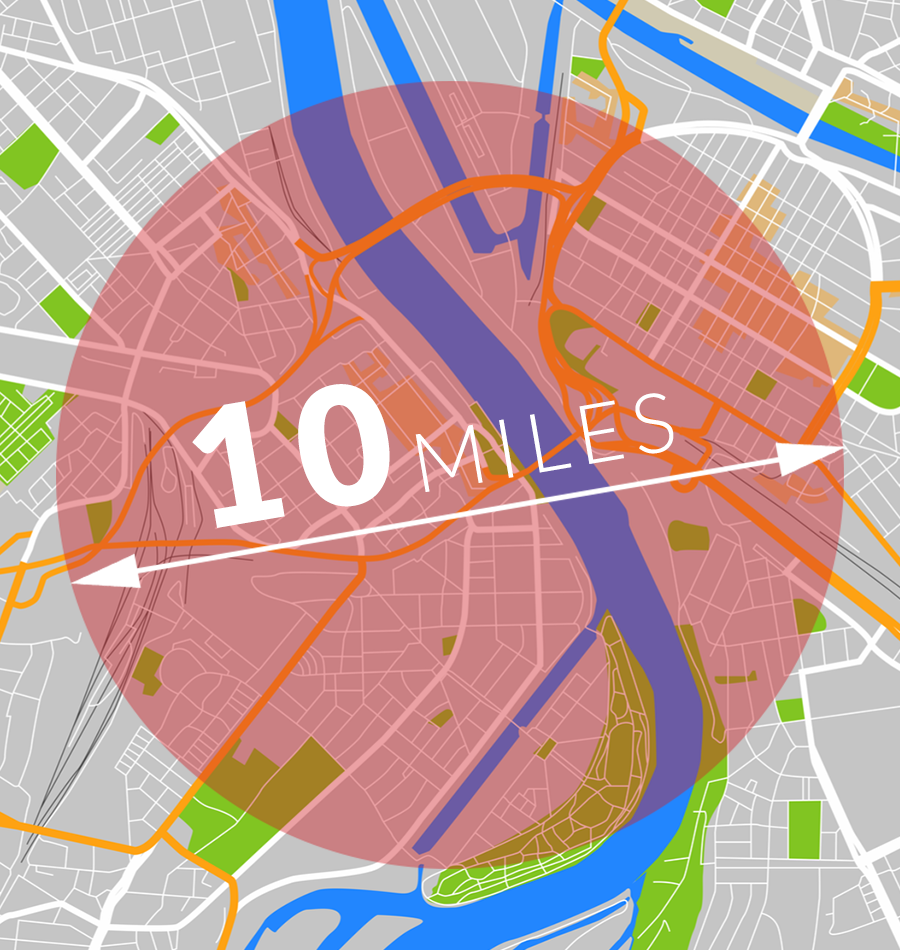 Breakdown Cover
Many types of insurance will now come with breakdown cover, however identifying the  type of breakdown cover is key. If you plan to travel long distances, which many owners love to do, then make sure your breakdown will cover the mileage and not just a 10 mile radius of your home.

The Next


& Most Important Step

Now that all of the logistics are covered, it's time to plan your journeys! Perhaps start local, look out for the best parks, join a membership club and get your bearings with the motorhome itself, as well as the travelling. Starting small will allow you to become more comfortable and truly get to know your motorhome. Once you do feel comfortable, begin to push yourself and your journey.