Top Motorhome Accessories
6th April 2016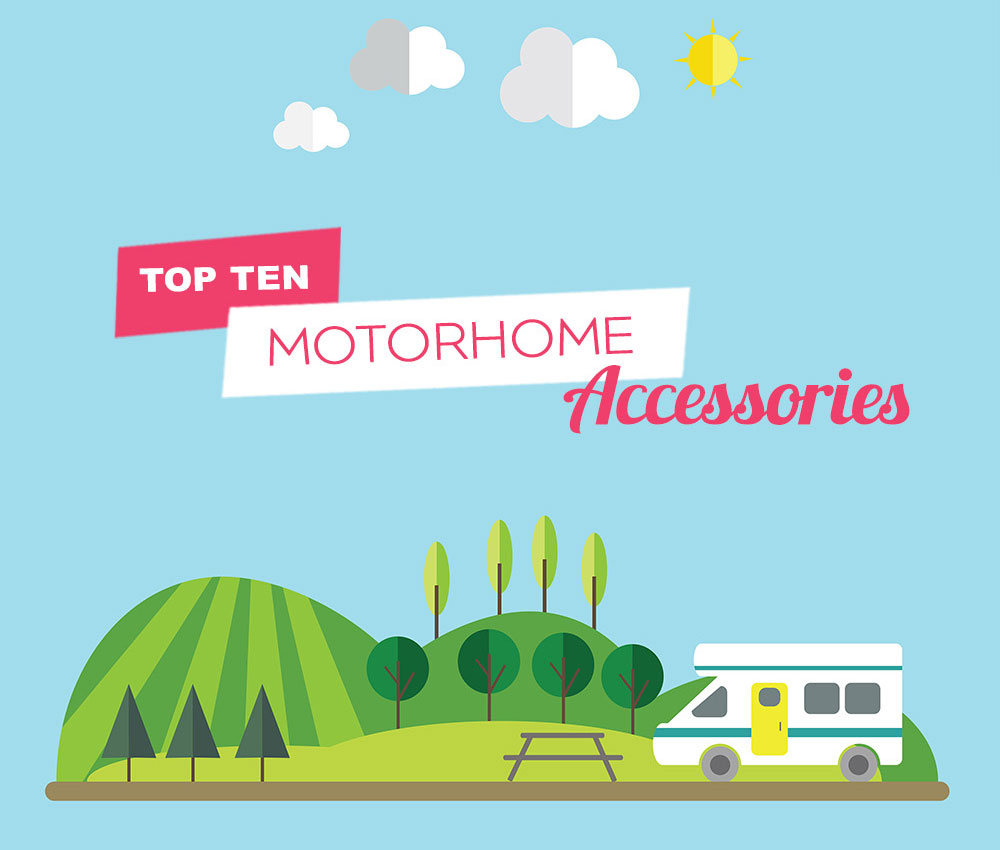 At Brownhills we specialise in the sale of new and used motorhomes and we understand how having the right accessories can make your motorhoming experience so much more enjoyable, below are some of our favourite and most popular motorhome accessories.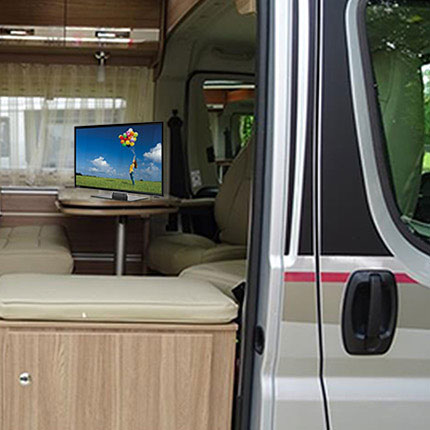 Getting television programmes in your motorhome is easier than ever, most televisions now come with a built in freeview tuner and so once connected to the aerial you will be able to view all your favourite programmes.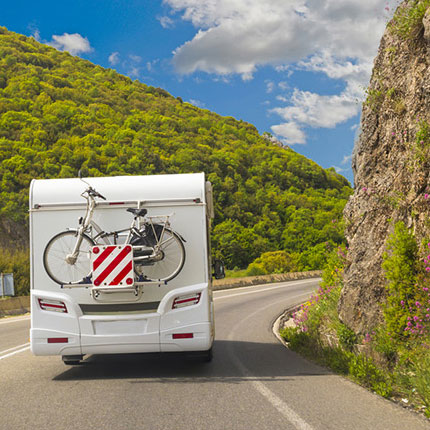 Fitting a bike rack to your motorhome gives you a different type of freedom, you can go off and explore places on bike, which otherwise may have been inaccessible. This also allows the luxury of being able to leave your motorhome set up on site.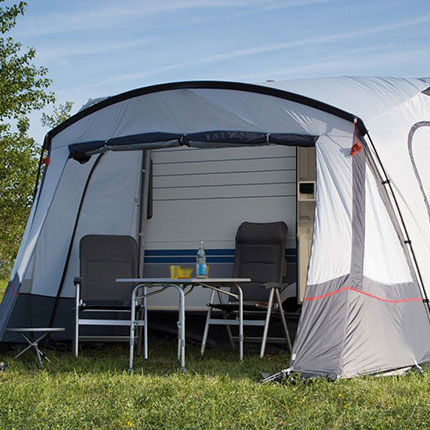 If you are looking for more space from your motorhome then an awning is the perfect solution. A wide variety of awnings are available allowing you to select the type that best suits your needs, whether that be additional berths, larger dining or lounging areas you immediately have more space whilst also keeping your privacy. Awnings also allow for seating outdoors whilst sheltering

Gaslow bottles are becoming more and more popular with motorhome owners, this is mainly due to the fact that unlike Calorgas they can be conveniently refilled at petrol stations and can also be refilled overseas, making them a great long term investment. With gaslow bottles staying inside your locker at all times, even when refilling, you never have to lift heavy gas bottles in and out of your motorhome.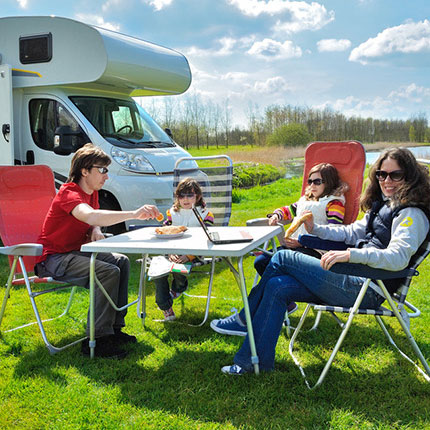 Having fold up furniture on your travels is a big plus as it takes up less space and can be brought out when needed, allowing you to set up camp outside wherever you are.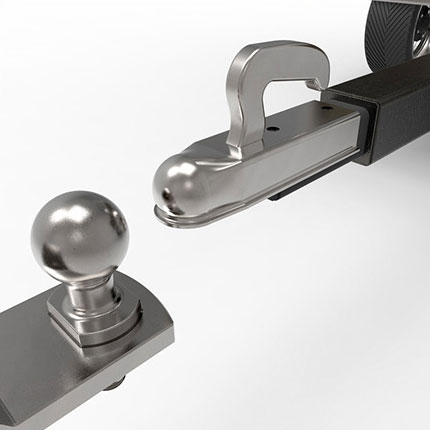 Fitting a towbar to your motorhome can really enhance your holiday, it allows you to take a smaller vehicle with you so you can explore places that are out of bounds for a motorhome, whilst leaving your motorhome set up in situ.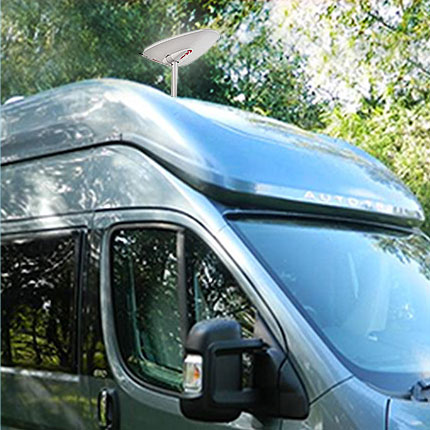 If you have a TV set-up within your motorhome then having a working TV aerial is essential to receiving signals in different areas. Directional aerials are best when parked up in more remote areas.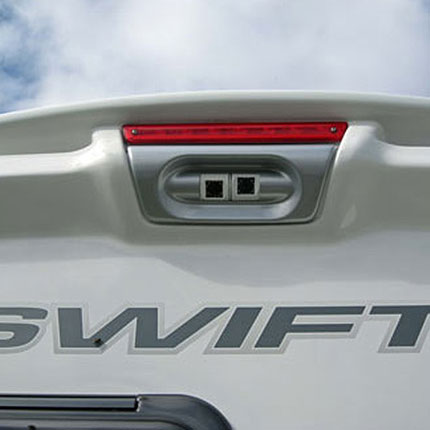 If you own a motorhome you will be aware that parking and reversing into confined areas can become a little tricky. A reversing camera ensures you can see any obstacles behind you allowing for much easier manoeuvrability.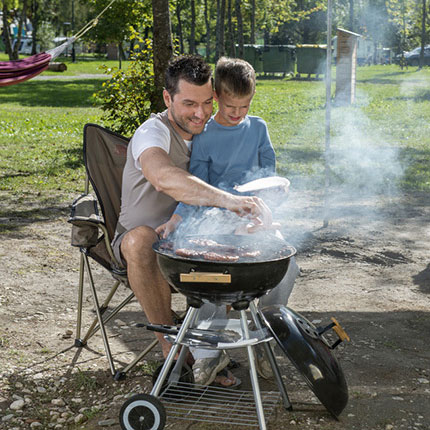 Even if your motorhome has a fully equipped kitchen you still can't beat a good barbecue. There are now many models which are portable and easy to clean, perfect for motorhomes.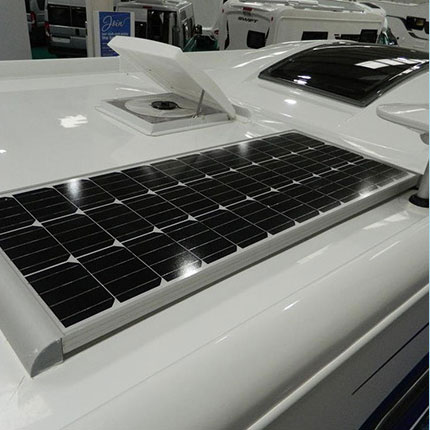 Solar panels are a great way to charge up electronic gadgets, especially useful if you do a lot of wild camping and have no or limited access to electricity.