Different Classes Of Motorhomes
3rd December 2019
There are, broadly speaking, three classes of motorhomes. If you are bracing yourself for a long technical discussion about torsion and horsepower and filtration, you can relax! The differences between the classes of motorhome are fairly simple, both to explain and to understand.

So if you are thinking about purchasing new or used motorhomes, here is a quick and simple overview.

Class A Motorhomes
Class A motorhomes are designed to be most like a home on wheels of all the caravan/ recreational vehicle (RV)/ motorhome vehicles.
Class A motorhomes boast a surprising amount of cunning storage options, can sleep up to six people in comfort (more if they are children or youíre prepared to squeeze together for a while!) and often, have an interior that can easily be mistaken for that of a small room in a house or flat. Standing at the very back of the motorhome and looking forward to the windscreen gives you a clear run from the rear of the motorhome right up to the driverís seat, showing just how much space is included in these lengthy beasts. This is because they are engineered on a heavy-duty chassis, similar to those used for 18-wheelers. Class A motorhomes are ideal for fairly large families and for families with two or three kids. For couples who like to sprawl or who are living in the motorhome long-term, a Class A motorhome can feel as spacious and as comfortable as a flat.

Class B Motorhomes
Class B motorhomes are sometimes called camper vans, or van conversions.
They tend to be a lot smaller than Class A motorhomes and are also smaller than Class C options. A Class B motorhome occupies the same footprint as a large transit van. They are perfect for couples and singles, while bigger families might find it too much of a squash.

Class B motorhomes are the easiest to drive of the motorhomes ranges, and they are the most economical for fuel. They are also, due to their relatively small size, quite easy to park while travelling!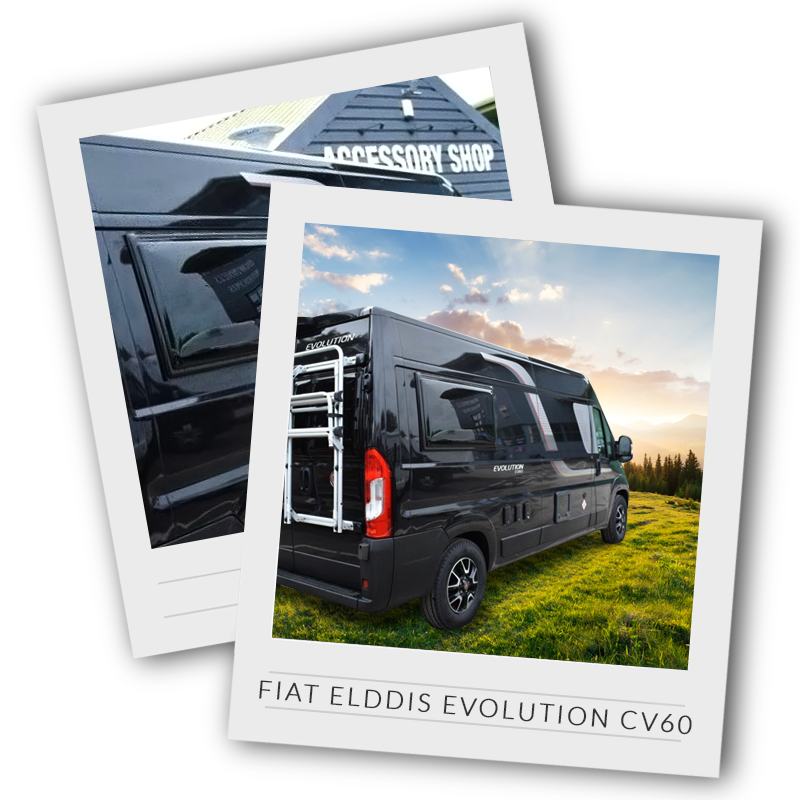 Class C Motorhomes
You may find that you instantly recognise a Class C motorhome!
A Class C motorhomes main feature is the overhang on top of the driverís cab which usually contains a sleeping platform. This space is surprisingly spacious, and the sleeping platform is often a double one. This generosity of sleeping space means that four to six people can sleep aboard in relative comfort, despite the compact dimensions of the vehicle. Class C motorhomes, also referred to as Coach Built motorhomes, are bigger than Class B offerings and smaller than Class A motorhomes, being a compromise between the two in that they offer more space than a Class B without the bulk and weight of a Class A. These motorhomes are ideal for families and couples alike.

So there you have it: a quick run-down of the differences between Class A, Class B, and Class C motorhomes, giving you an idea of what to ask for when you are browsing all the options available, whether you are looking at used motorhomes or hankering for a brand new model, with all the latest mod-cons.